The Sailing Experience
We offer a range of sailing activities in Poole Harbour catering for all experience levels, including complete beginners.
Our activities are available for individuals, or groups of up to 15 persons and range from a one hour taster session to a full day excursion.
We can provide "made to measure" activities for up to 15 persons of any age from 8 upwards. Your session will be tailored to your needs, ranging from instruction for beginners, to opportunities of sailing in a range of boats in order to explore the harbour.
Activities we offer include:
Harbour Tour
This is for up to 4 persons in our Wayfarer dinghy. An instructor will take you for a sail in the harbour with an opportunity for you to do some hands-on sailing.
No previous experience required.
Price: £45 per boat for a one hour session. Extended sessions are available – 'contact us' to discuss your requirements and get a quote.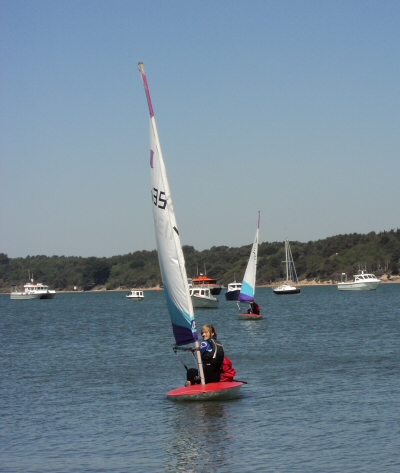 Activity Sessions
For those with some sailing experience we can arrange excursion activities in single hander, or crewed dinghies.
Minimum of 3 persons, prices start at £35.00 per person.
How to Book:
Contact us by phone, or email to check availability. Please find telephone details on our 'Contact Us' page.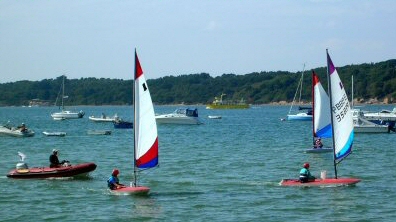 Learn to sail in the beautiful, protected waters of Poole harbour